Know How to Check Your Mutual Fund KYC Status Online
All mutual funds houses undertake KYC (Know Your Customer) compliance in pursuance of the Prevention of Money Laundering Act, 2002, and SEBI (Securities & Exchange Board of India) guidelines. This process is made mandatory by the market regulator so that the transactions are seamlessly linked to the investor. Since PAN is the compulsory document towards Proof of Identity, it serves as a unique link for the stakeholders concerning all the transactions in the financial markets, be it with stockbrokers, depository participants or mutual funds, etc.
1.CVL KRA
Go to https://www.cvlkra.com/
Click KYC Inquiry and Enter pan card Number.
Click BOX (i am not Human) and select captcha
Click submit and show your kyc status.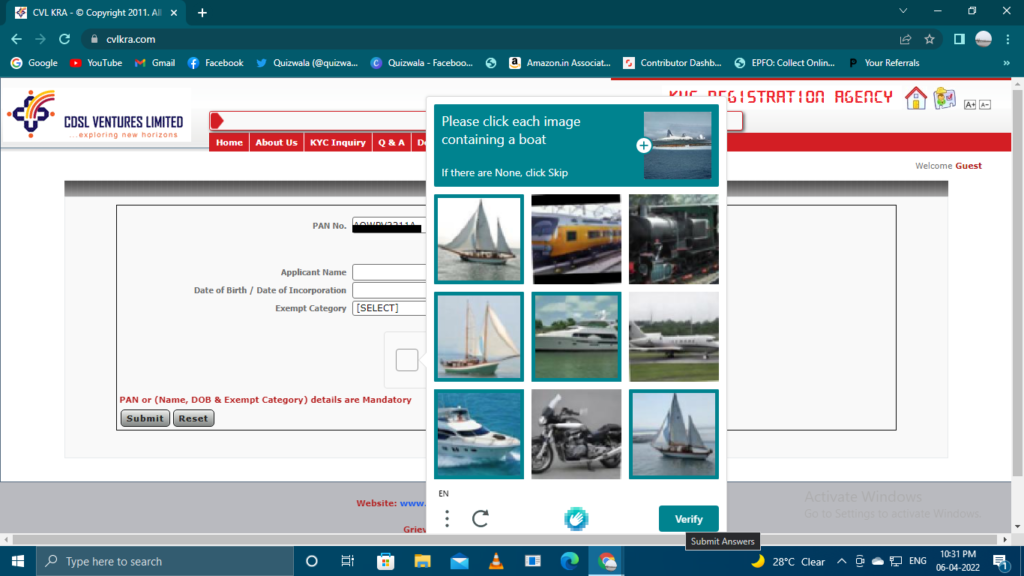 2. CAMS KRA
Go to https://camskra.com/
3. KARVY KRA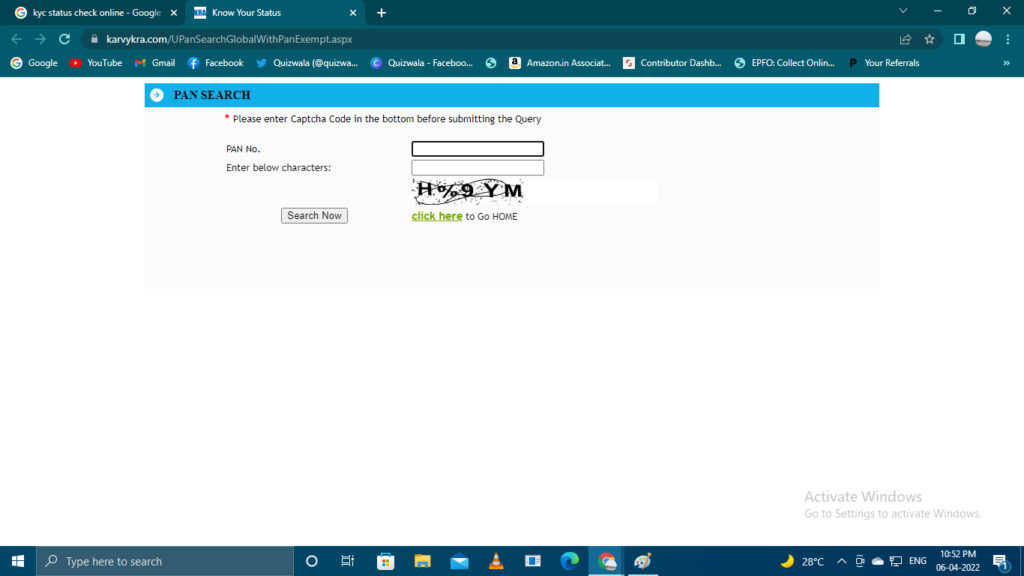 4. NDML KRA
https://kra.ndml.in/kra-web/jsps/pos/KYCClientInquiry_NEW.jsp